a12iggymom's Blog
Once I would have apologized for provided such graphic illustrations. No more. The world must "get the picture," figuratively as well as literally.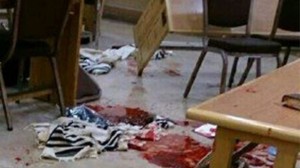 Video: http://bcove.me/ht28grct
The families hailed the terrorists as heroes and martyrs, and passed out candies to celebrate: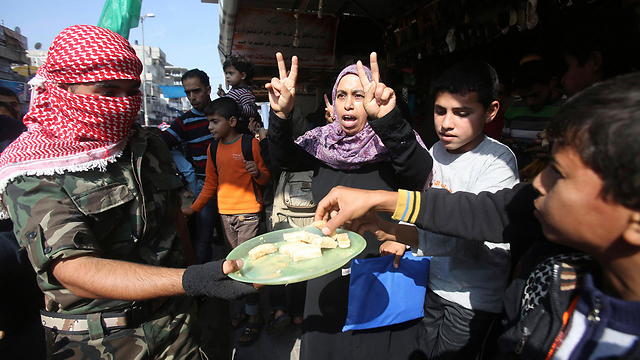 Sometimes a situation is so horrific that it renders one speechless. Such was the attack by Israeli Arabs on innocent Jews praying in Jerusalem this morning. And so, I'm going to start with photos, which provide greater impact than my words alone would.
Jews went to pray this morning in a major synagogue connected to a yeshiva on Aggasi Street in Har Nof, a largely ultra-Orthodox neighborhood on a hill in western Jerusalem.
Two Israeli Arabs entered, bearing guns and meat cleavers and knives. Calling "Allahu Akbar," they proceeded to massacre those who were praying.
Please note the fact of meat cleavers. This is about more than…
View original post 118 more words